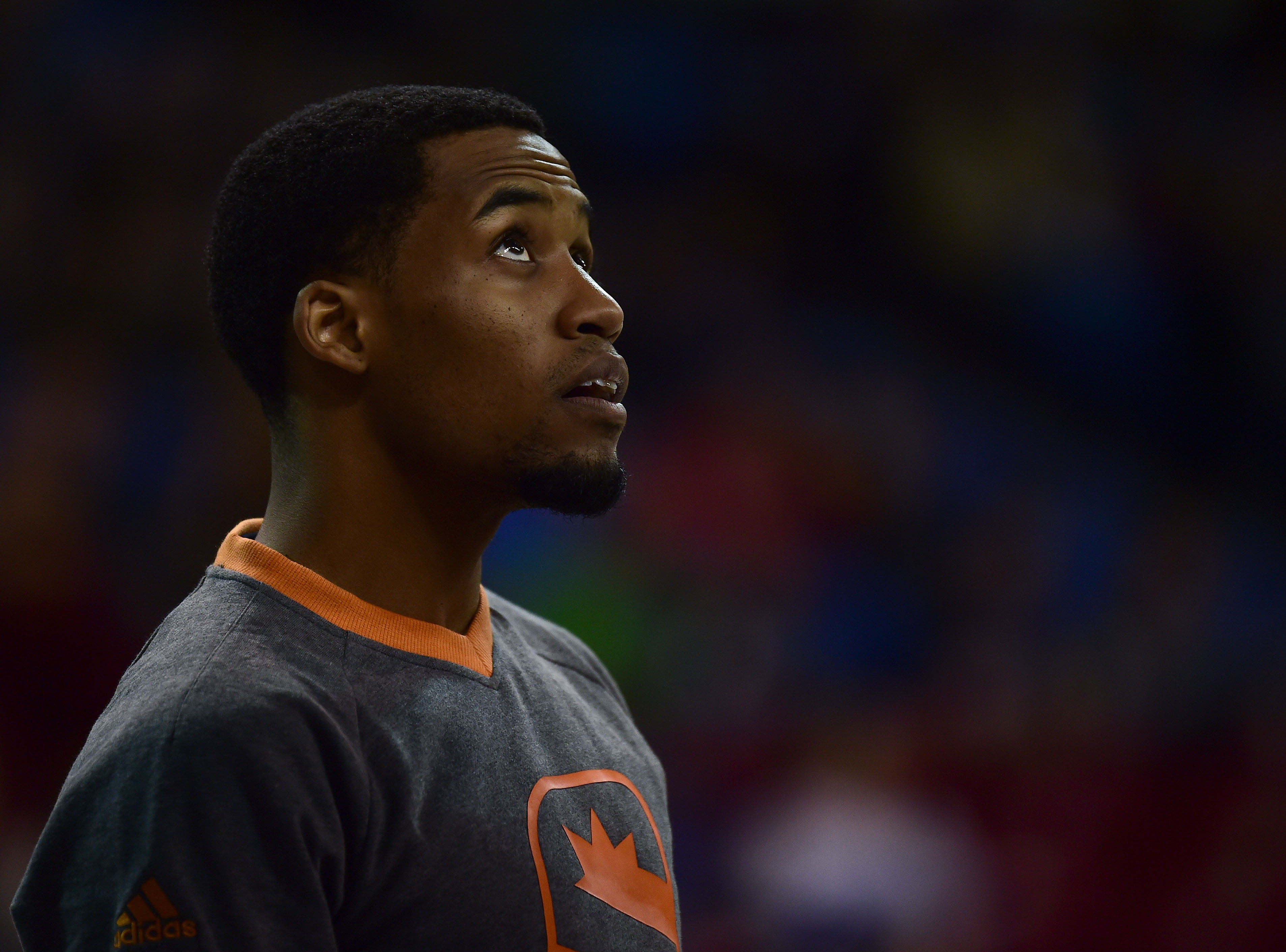 Will the Boston Celtics' anticipated moves affect the Utah Jazz? by Jared Woodcox
Former Utah Jazz fan favorite Bryce Cotton will suit up for the Atlanta Hawks in the 2017 NBA Summer League.
Although it can't hold a candle to the real NBA season, the NBA Summer League provides a nice breath of fresh air for basketball fans who have to endure a long summer without watching their favorite teams play. And while it doesn't always feature the highest quality of performances, it is stocked with young talent, bright futures and players desperately trying to claw their way into the league.
And one of the best parts of Summer League is getting to see familiar faces looking to make a name for themselves, be it from former NBA teams, recently drafted guys, or players who went undrafted and hope to prove themselves. Utah Jazz fans will be treated to the first of those options as former fan favorite Bryce Cotton will be suiting up for the Atlanta Hawks this summer.
Former NBA player Bryce Cotton (who spent last season in Australia) will play Summer League with the Atlanta Hawks, according to sources.
— Alex Kennedy (@AlexKennedyNBA) June 17, 2017
Cotton logged just 15 …